Supporting our clients by offering them a tailor made quality product.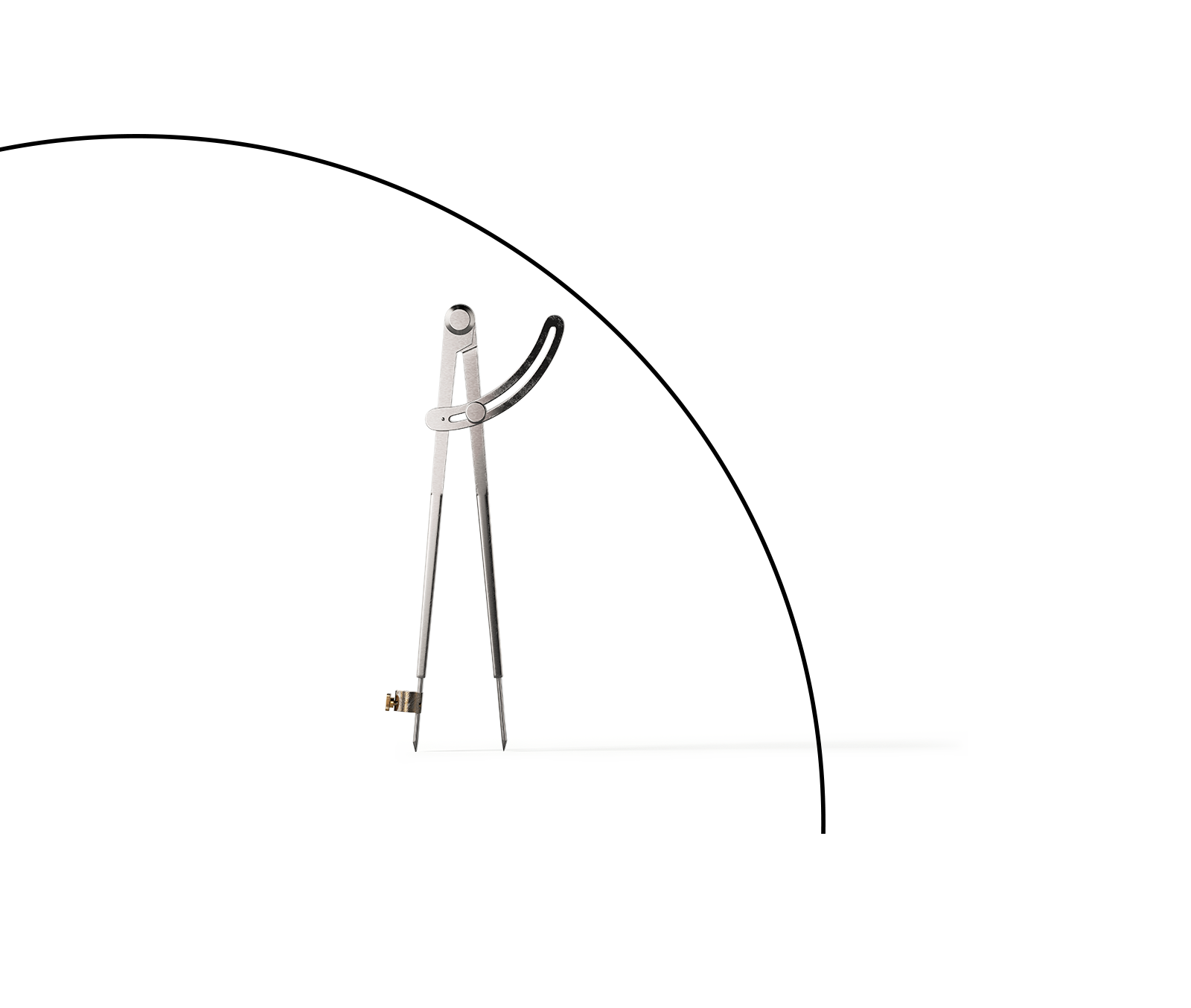 Our own creativity department

Our technical and creativity department creates a personalized picture that ends up as the finished product.
Personalized and innovating proposals, where each model is unique. We favour top quality features and materials with defined models that convert each tailored-project into a space never seen before.
We listen to you and your decorative needs.
Your custom tailored project.
We develop your project to measure, integrating space solutions and materials which suite every type of living space.
Te presentamoWe provide a financial estimate for your project and an accurate runtime and completion date.
We stand by our word by fabricating and implementing your order on the dates provided.
We listen to your suggestions for any improvements needed.
We give shape to your ideas
We give shape to your ideas
We give shape to your ideas
We give shape to your ideas