Fitted wardrobes and walk-in wardrobes made to your
measure
We are experts in personalising your needs when it comes to wardrobes and walk-in closets.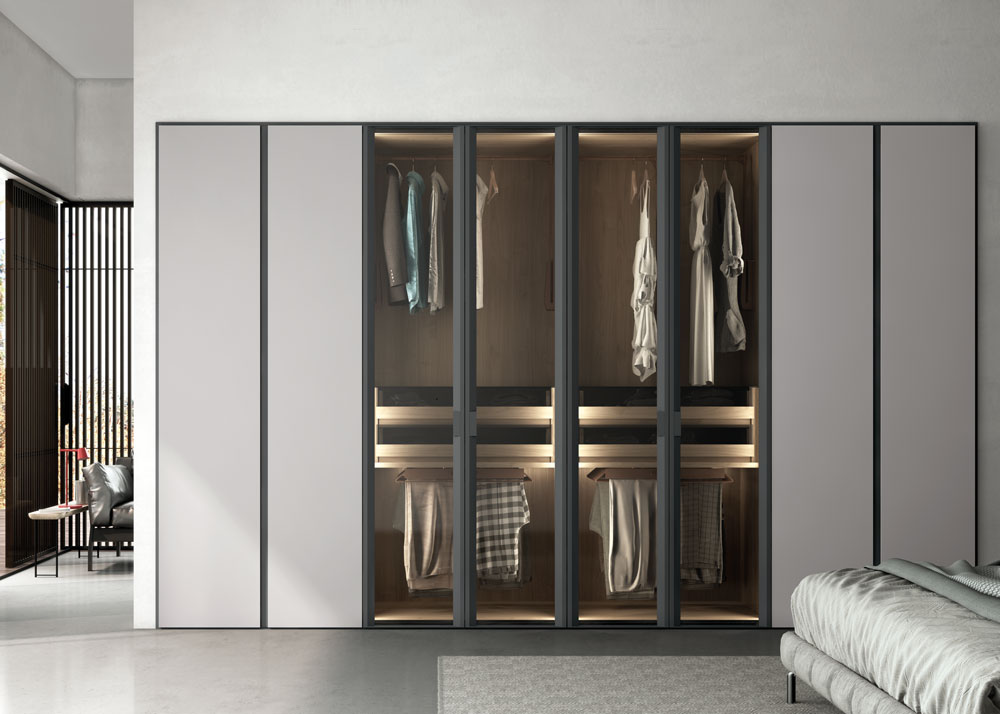 Designs that reflect your identity.
At Armarios Valencia we help our clients by tailoring their needs whilst offering them functional products providing
both a personal touch with excellent quality.
tailored exclusive unique
tailored exclusive unique
tailored exclusive unique
tailored exclusive unique
Extensive range
of finishes
Highly
qualified
craftsmen
years of experience in design
We provide our own assembly crew and transport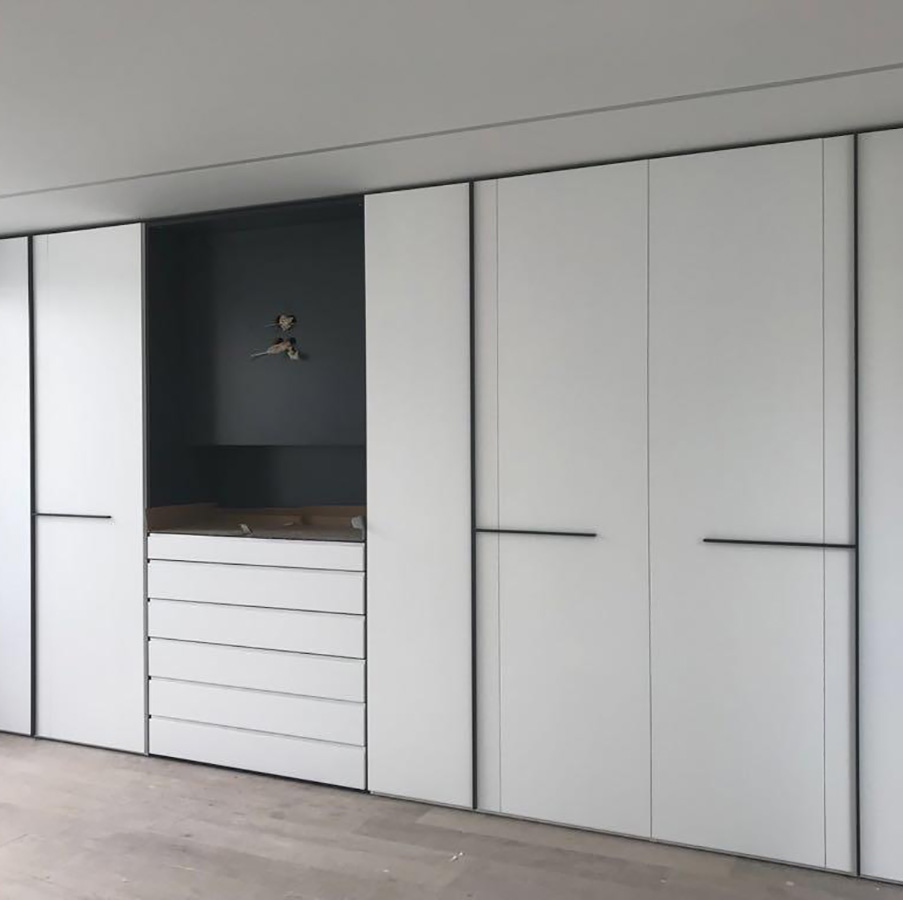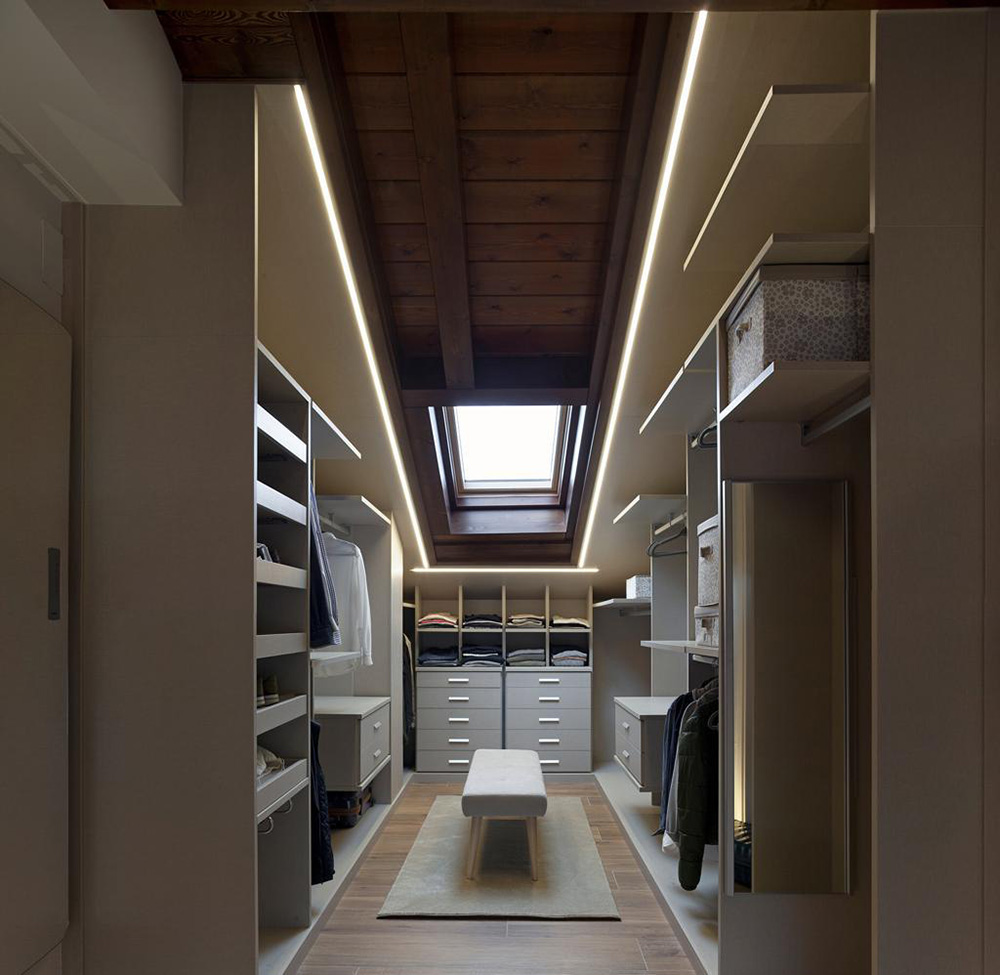 Welcome to your personally tailored solution     
Welcome to your personally tailored solution     
Welcome to your personally tailored solution     
Welcome to your personally tailored solution